Regular price
Sale price
$44.95 USD
Unit price
per
Sale
Sold out
Enjoy the Sampler Pack from Simple Apothecary. Try out all 6 body care products made with only all natural, chemical free ingredients.
The Sampler Pack means natural care for your whole body
Pamper yourself or someone you care about with a Sampler Pack from Simple Apothecary! Simple Apothecary uses organic and non-GMO ingredients as much as possible to provide chemical free care for the body.  You'll get one each of the following fine quality body care products from Simple Apothecary.
Included in the Sampler Pack is *ONE EACH* of the following:
Custom cotton gift bag made in the USA
Basic Lip Balm (0.35 ounce cardboard tube)
Funk Off! All-in-One Cream (0.5 ounce trial-size container)
Kink Away Magnesium Cream (0.5 ounce trial-size container)
relEASE 250 Hemp CBD Salve with Synergistic Essential Oils (0.5 ounce trial-size container)
Natural Blends Mask and Body Spray- choose from 6 scents (2 ounce spray bottle)
Simple Tooth Powder- choose from 3 flavors (10 gram trial-size packet)
Why a Sampler Pack?
The Simple Apothecary Sampler Pack is an excellent introduction to our product line of all natural body care. Enjoy a 0.5 ounce trial-size packet of our incredible relEASE 250 Hemp CBD Salve with Essential Oils, a 1 ounce Natural Blends Body and Room Spray, and a 0.5 ounce trial-size packet of Funk Off, Magnesium Lotion and Tooth Powder.
You get to choose ONE of six scents of Natural Blends, and ONE of three flavors of Tooth Powder.
How does it work?
Basic Lip Balm: Soothe and protect the delicate skin of your lips with our Basic Lip Balm. Say goodbye to dry, cracked lips with enriching ingredients such as shea butter, lanolin, rosehip oil, vitamin E oil and jojoba oil. Unflavored lip balm means less lip licking to protect your lips from further damage. Organic lavender essential oil provides healing and protection, along with a light scent.
Funk Off! All- Purpose After Shower Cream: All natural Funk Off! will become your go-to cream deodorant, antiperspirant, sensitive skin protectant and MORE! It excels in those sensitive areas that get red, raw, rubbed, moist, chafed and irritated. Protect areas such as the underboob, underbelly and groin area. Use it as an anti-chafing cream in addition to helping combat fungus and bacteria in moist areas. This is duct tape in a jar because it fixes almost anything.
Kink Away Magnesium Cream: Ease your cramped muscles with a direct application of vital magnesium. Regular leg and foot cramps as well as teeth clenching, can be indicators of insufficient magnesium. Although regular intake through whole foods is ideal, topical application of magnesium helps increase your immediate levels. Whenever you feel a cramp coming on, be sure to apply this gentle Kink Away Magnesium Cream immediately.
relEASE 250 Hemp CBD Salve: relEASE 250 is the CBD salve you've been waiting for!  You've heard all the hype of what CBD can do for you- now it's time for the real thing. Keep doing what you love with relEASE 250 Hemp CBD Salve with Synergistic Essential Oils. Topical salve delivers CBD directly to the effected area. Added essential and infused oils create a synergistic effect with the CBD, making it more effective than other topical salves. 250 mg of full-spectrum CBD is combined with 12 essential and infused oils for one powerful effect.
Natural Blends Body and Room Spray: Enjoy the delight of chemical free fragrance with a 1 ounce amber glass spray bottle of our Natural Blends natural perfume, room and body spray. Organic essential oils combine to delight the senses and blend with your natural scent. Seduce others with your scent, rather than overwhelm them. Choose ONE of three scents:
Simply Amazing Tooth Powder: Commercial toothpastes have chemical ingredients that absorb right into our blood stream every time we brush. Hormone disrupters? Cancer causing agents?!? WHAT!?? Simply Amazing! Tooth Powder gets you back to the basics with simple ingredients, like baking soda, calcium carbonate powder, raw cacao powder and essential oils. Easy to use and great for your mouth. Safe for kids once they learn how to spit while brushing. **ALLERGY ALERT: CONTAINS CACAO NIBS**
Choose ONE of three flavors:
MILD CINNAMON
MINTY FRESH
SWEET ORANGE
More Information
As essential oils are a natural product, their potency will decrease over time. No synthetic preservatives or emulsifiers are used. Best if used within 1 year of purchase.
All Simple Apothecary products are handcrafted in small batches. Care is taken to ensure each jar is made to exacting standards and set with healing intentions. Simple Apothecary strives to use sustainable ingredients and packaging.
Share
View full details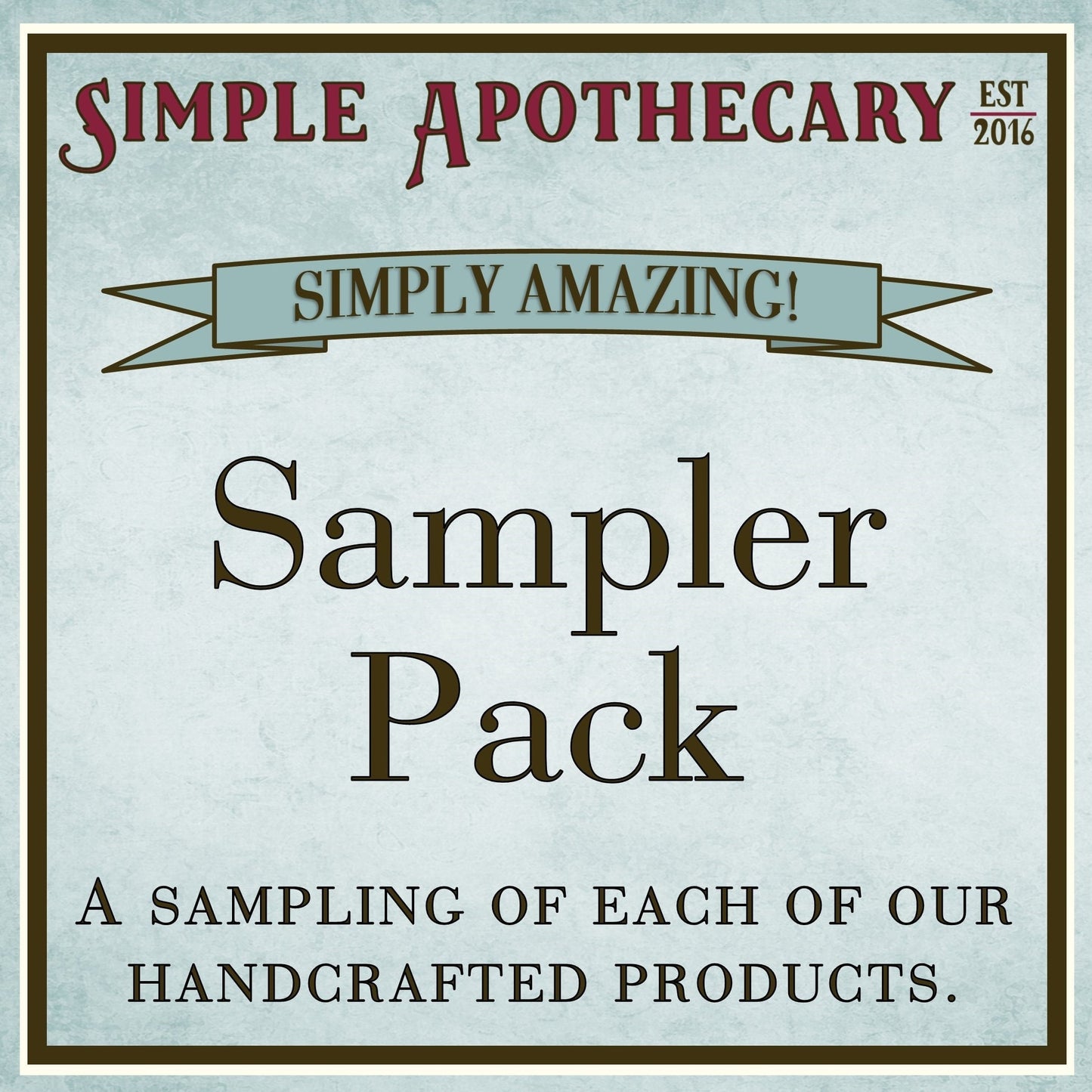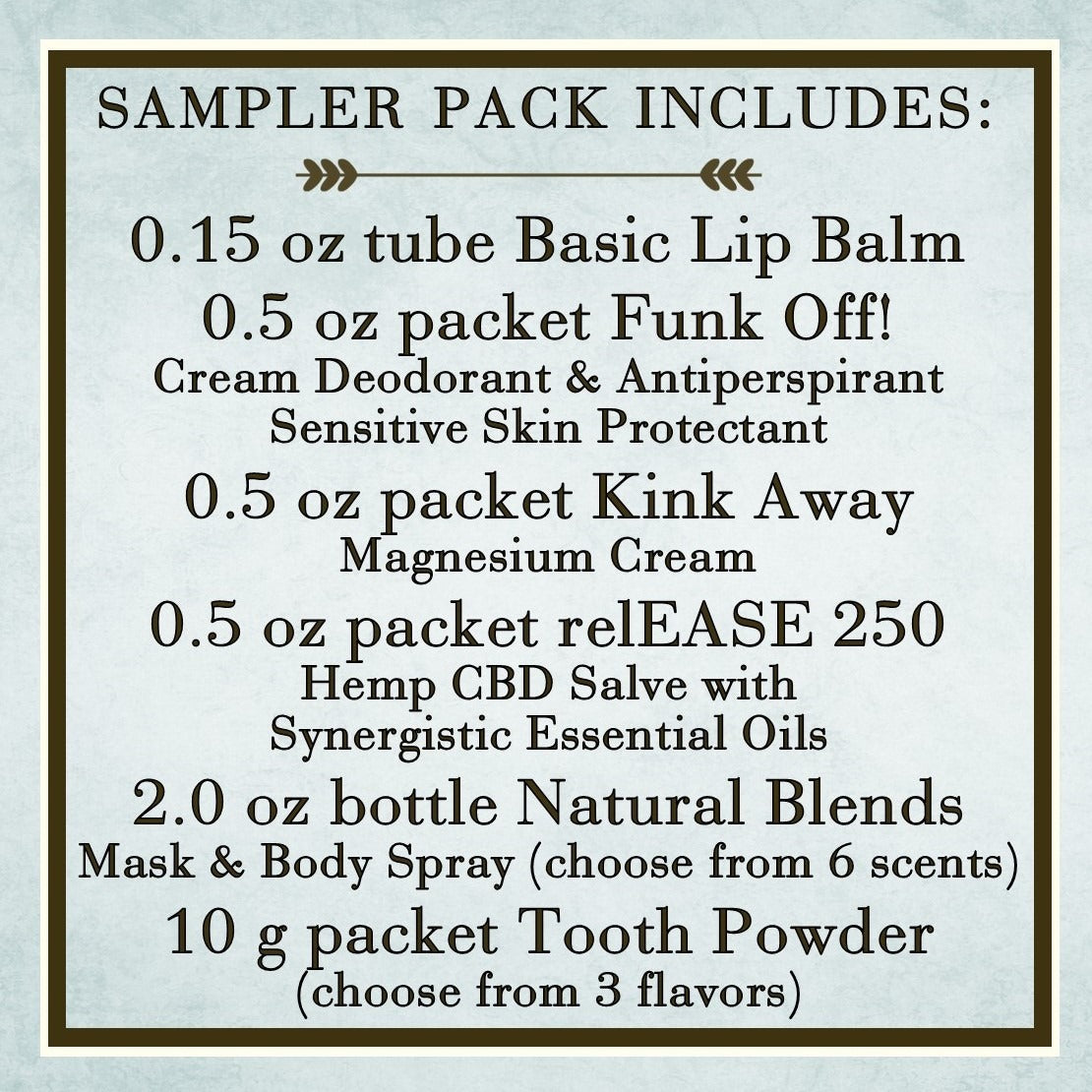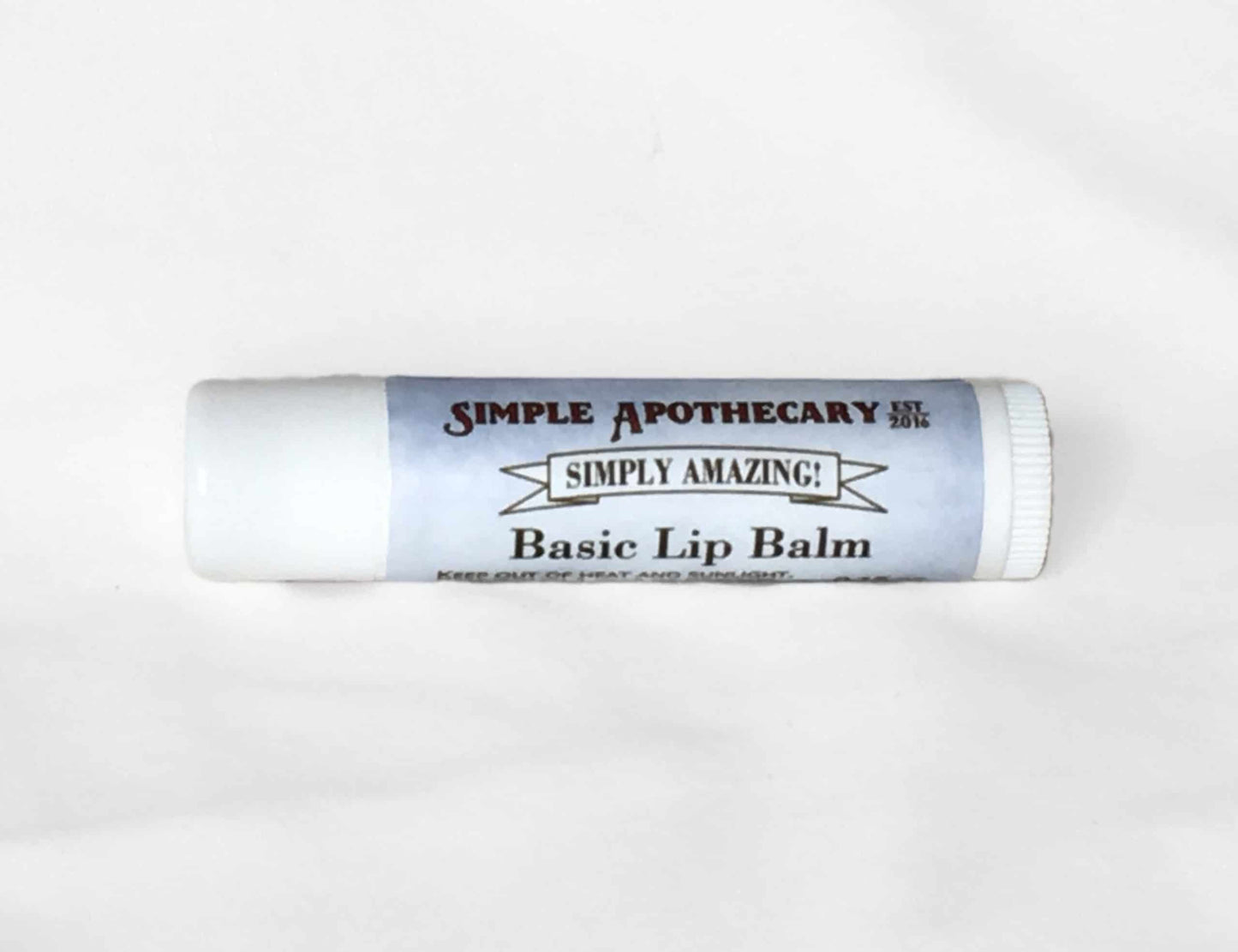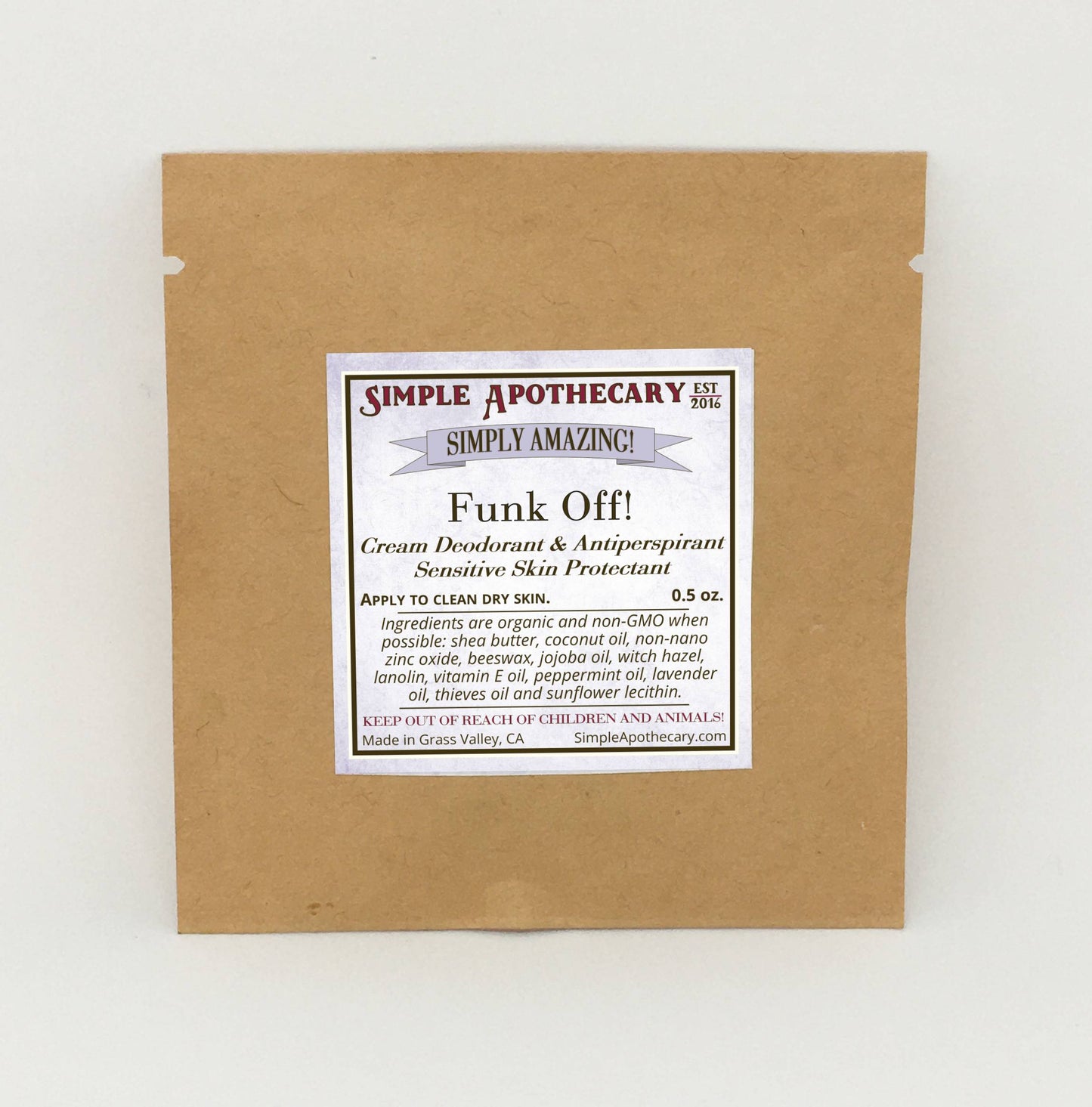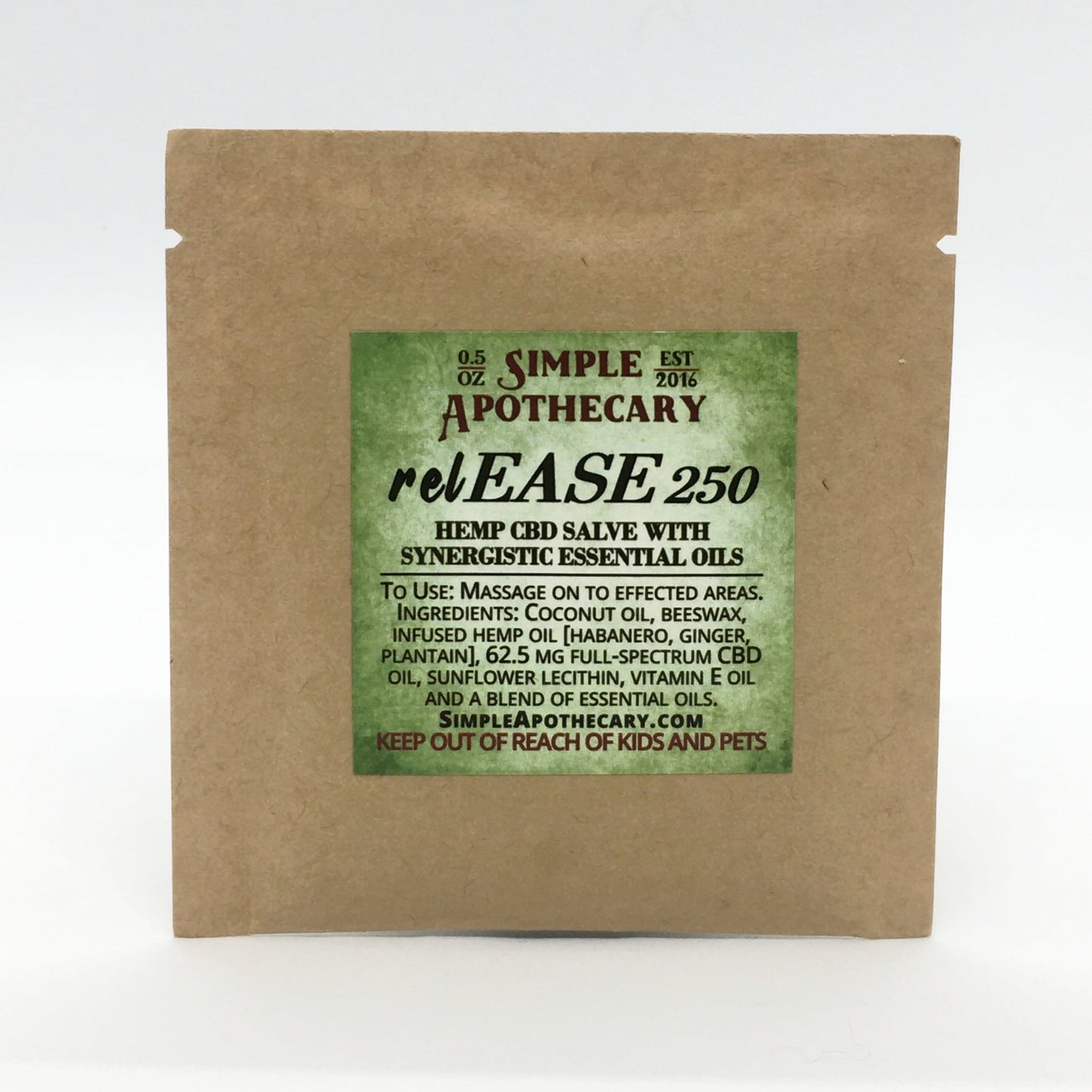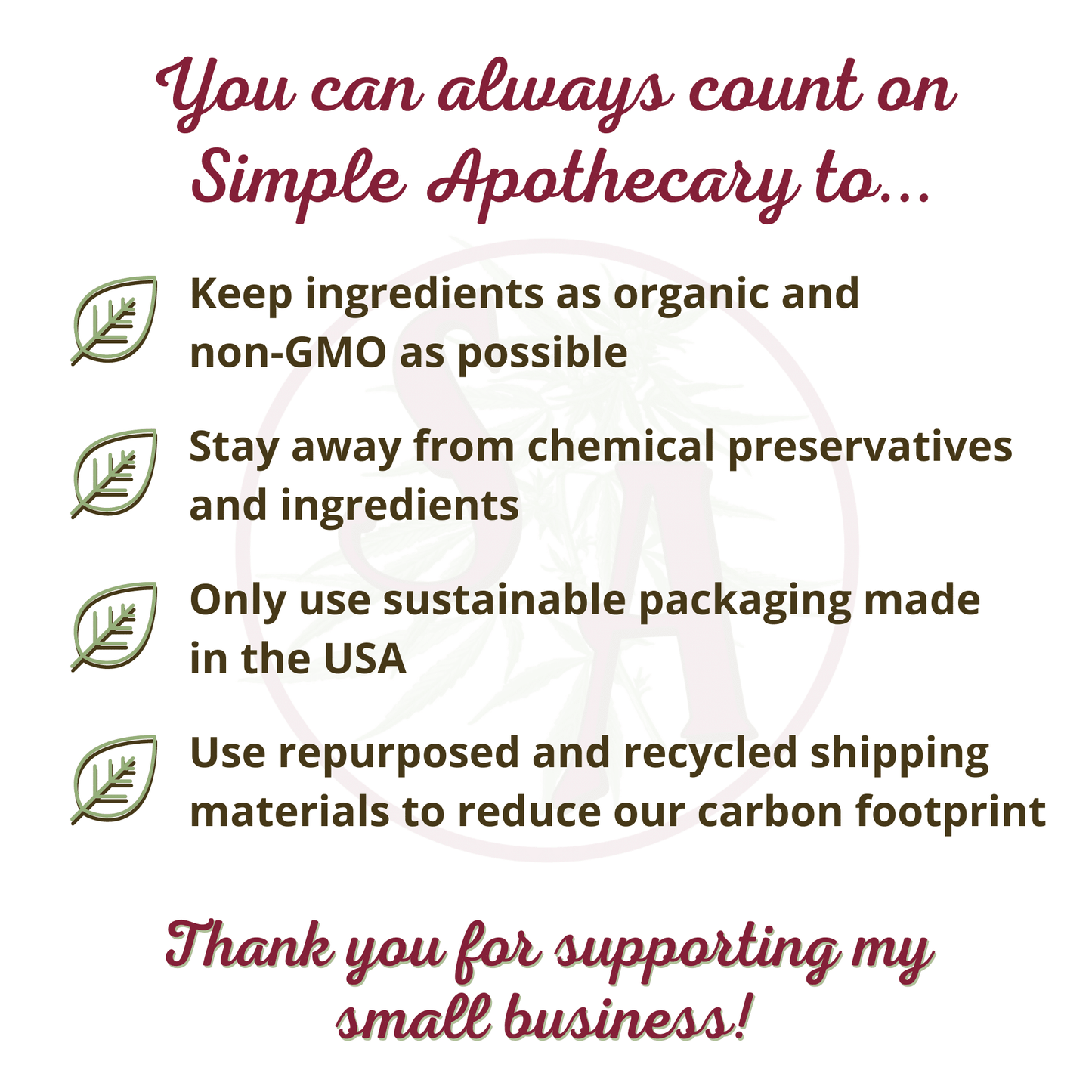 Set with Healing Intentions

Every handcrafted remedy from Simple Apothecary has been set with healing intentions. I consciously think about what this product will do when it reaches your hands!

Made with the Best Ingredients

I only use the best quality raw ingredients that are sustainably and ethically sourced. Everything is as organic and non-GMO as possible.